Join us on March 24, 2018 for the  19th Annual Auction for Education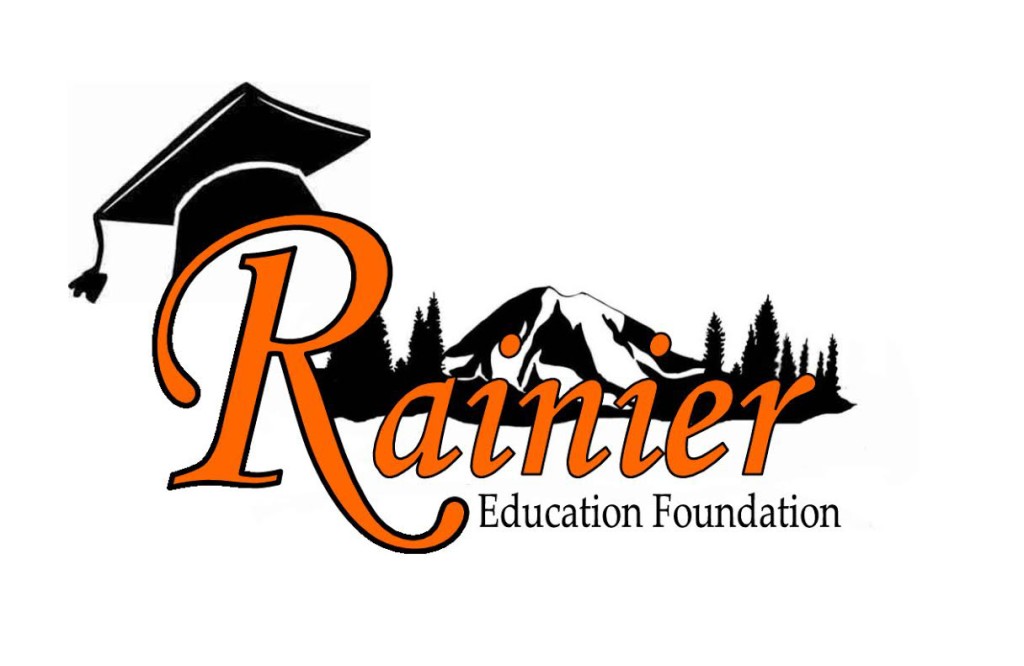 Rainier High School
3:30 p.m. ~ Doors Open
4:00 p.m. ~ Silent Auction
6:00 p.m. ~ BBQ Dinner by Steele Clayton
7:00 p.m. ~ Parade of Seniors and Live Auction with Larry Schorno
Dinner tickets available on line soon!
$14 per ticket / $12 for 60 and older
Please check back as only a limited number of tickets will be available at the door.
With the support and generosity of our local community and surrounding areas, the Annual Auction for Education has grown into a very successful fundraiser for the Rainier Education Foundation and the students of the Rainier School District.
Since REF's inception, we have raised over $800,000!
We would like to extend a heartfelt THANK YOU to the businesses and individuals that have supported us in the past with donations. In addition, without the time and energy provided by our many volunteers, both adults and students, the REF would not be able to make scholarships and grants available to support Rainier students. Thank you to the many volunteers for their commitment!!
New volunteers are always welcome.